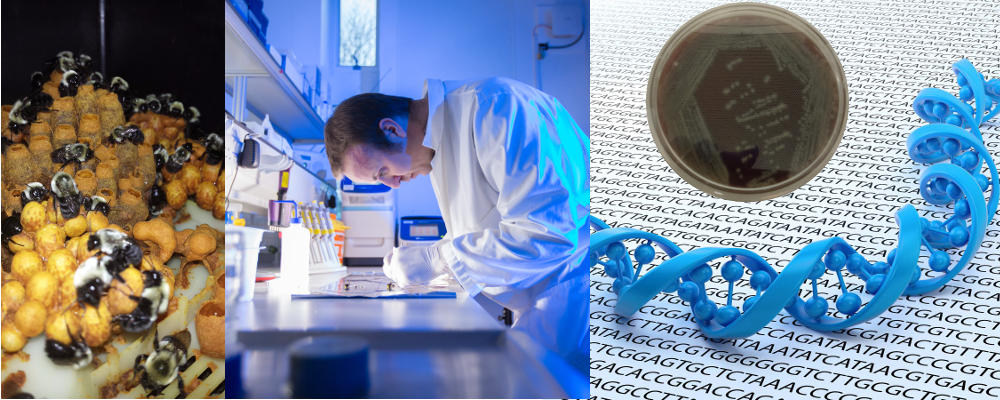 >> Complex interactions between organisms and populations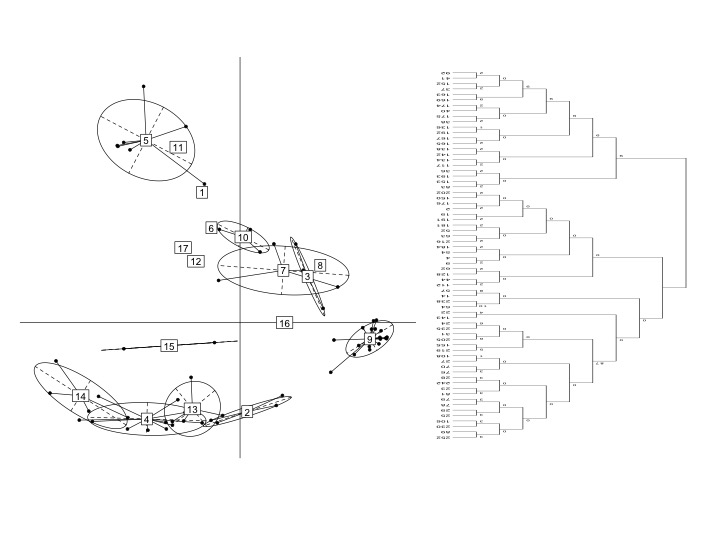 Next Generation Sequencing has allowed us to uncover a vast array of microorganisms living within hosts. This community of organisms can have both direct and indirect influences on the host and can be either parasitic or mutualistic in nature. Understanding the function of these organisms and the underlying molecular mechanisms (microbe-microbe and host-microbe) that support their communities will allow us to know if and how the microbial community can be modified to leverage  increased health benefits to the host. This inturn can inform host population studies, generating powerful databases of host-host interactions, host genetics, host-microbe interactions, microbe-microbe interactions and back to microbe-host interactions.
>> Symbiont transmission and host range expansion

Historically, host-symbiont/parasite research focuses on the interactions between a single host and single symbiont. Increasingly this is found to be limited due to a large diversity of interacting parasites, symbionts, vectors and viable hosts present in most natural systems. I am interested in unravelling this complexity of interactions to allow a more realistic view of how symbionts affect individuals, colonies, communities and their own dynamics.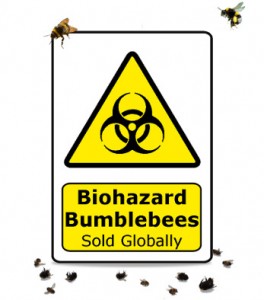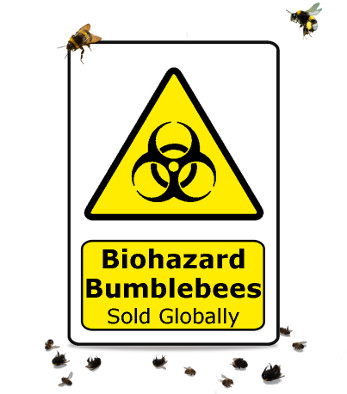 >> The line between commerce and conservation
Every year exotic bumblebees are imported into the UK for the pollination of crops. Recent studies suggest that if these bees are infected, some pathogens could spillover from the commercial bumblebees to native bumblebees. During my PhD I studied the spillover of parasites in bumblebees focusing primarily on the importation of exotic bumblebees and the diseases they harbored. I am interested in identifying threats to native animals in order to aid their conservation
>> Individual and social Immunity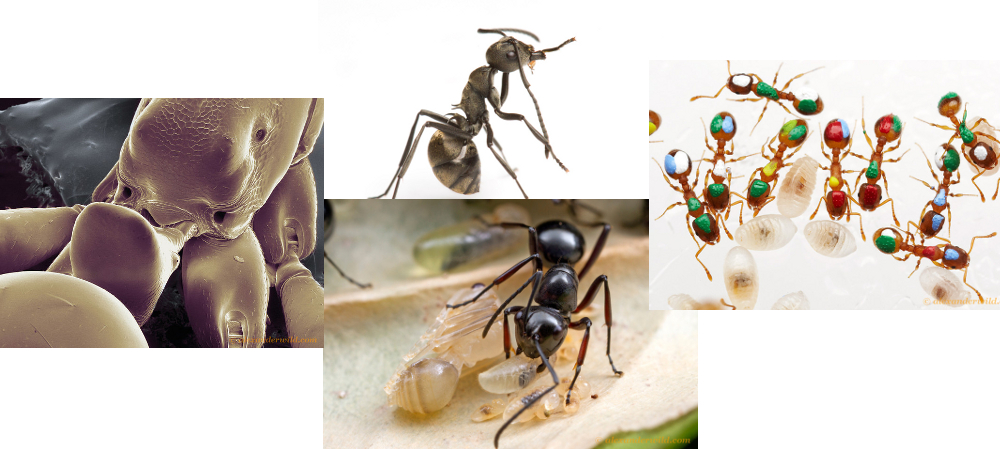 Social groups have increased potential for intragroup transmission of parasites. Social animals must therefore have effective resistance mechanisms against parasites. I am interested in these mechanisms and how they are deployed in both individual and social contexts.
>> Genetic basis of behaviour

The complexity of behaviour can be explained by looking at why it occurred (Ultimate causes) and how it occurred (Proximate causes).  These proximate causes can be genes and proteins that are expressed within an organism during particular  behaviours. Following enormous advances in technology and computational biology, it has become possible to study the proximate causes of ecologically interesting behaviours found in non-model organisms in nature. I am interested in exploiting  such technology to investigate the proximate causes of social behaviours.